Details

Wednesday, 30 January 2013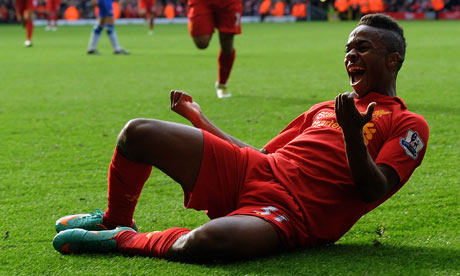 Liverpool winger Raheem Sterling has been summoned to appear in court following an alleged assault on a woman.
The 18-year-old was interviewed by police back in November following an alleged bust-up that left a 27-year-old woman with slight injuries.
Sterling is due to appear before magistrates on Friday.
Latest Liverpool FC News
Get VIP access to KopTalk
Discuss this article in our free forums
© 2014 KopTalk - The Liverpool FC News Website - Established 1998